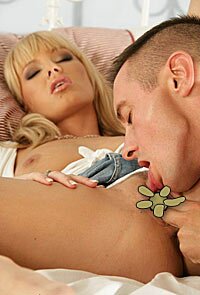 Tristan and Natalli get down to some hot and heavy lovemaking that involves plenty of cunnilingus when Natalli begs him to lick her clit!

Inside I have 30 free pics of their loveplay for you.

If you'd like to see a LOT MORE cunnilingus pics, then you need to visit the site I built dedictated to the art of cunnilingus!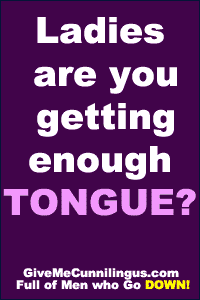 CLICK NOW FOR GIVE ME CUNNILINGUS!